Finish Carpentry and Custom Wood Work
BBK Construction Finish Carpenters Specialize in Custom Cabinets, Doors, Base Moldings, Staircase and any other wood framing project including new construction.
The purpose of exterior framing and carpentry is to provide a custom look to your home that will help the value and the curb appeal. In our experience, we have the capability to fully assess the amount of exterior structural framing and trims needed to newly design or restoring the exterior or interior of your home.
Why Choose Us for Finish Carpentry?
We provide a full range of carpentry services in Los Angeles and all surrounding areas for residential and commercial clients at BBK Construction LLC. With an eye toward maintaining a competitive edge on price, we complete all of our projects to a very high standard, paying close attention to detail. As well as offering project management, BBK Construction LLC can also take care of all aspects of your project. In addition to having fully insured staff and qualified and experienced professionals, BBK Construction offers free estimates and professional advice on all jobs.
What Do We Do?
Wood Framing
Our wood framing crews can frame any house or commercial building you may need.
Infrastructures For Roofs
If you need help building or extending your home or business, our qualified carpenters can help. Regardless of your chosen roof covering, we can construct any style roof and wood framing needed.
Porches Of Wood
Our carpenters are able to design and build wooden porches that suit your home's style and size. Adding a wooden porch to your property, not only will it increase the value of your property, but it will also add charm and appeal to your home.
Installations For Kitchens
Since kitchens are considered to be the heart of the home, why don't you make yours a space the whole family will enjoy? Regardless of the style or design of your kitchen, our carpenters can ensure that it is installed to the highest possible standard.
Staircases Designed to Order
BBK Construction LLC Carpentry offers bespoke staircases for those looking to update their home. The look of your home can be completely transformed with a new staircase that is designed and installed by us in a safe and efficient manner.  
Loft Transformations
Would you like to add more living space to your property? Your loft can be safely and efficiently transformed into a comfortable and functional living space for your family with the help of our highly skilled carpenters. Our Los Angeles team can provide you with a no-obligation, free quote.
Other Carpentry Services in Los Angeles
At BBK Construction LLC, our carpenters have carried out a huge range of carpentry projects over the years, including doors, architraves, fencing, and garden shelters. If you are considering a custom carpentry project, contact our carpentry and joinery specialists in Los Angeles         
BBK Construction is owned by Engineer Brandon Kamel, who not only has 18 years in the construction industry for both residential and commercial projects, he also has an extensive civil engineering background. Having a civil engineer overlooking your projects combined with with the sizeable crews BBK Construction employees, experienced in house foremen on every site, and highly skilled crews that BBK construction employees we can guarantee a team of people who continue to produce the best work, come up with the best ideas and solutions even when they aren't the most popular or the easiest. It's more than just material selections and finishes; true quality is about ensuring that no corners are cut, nothing is overlooked and all options are considered so that the homes and structures we build today will stand the test of time.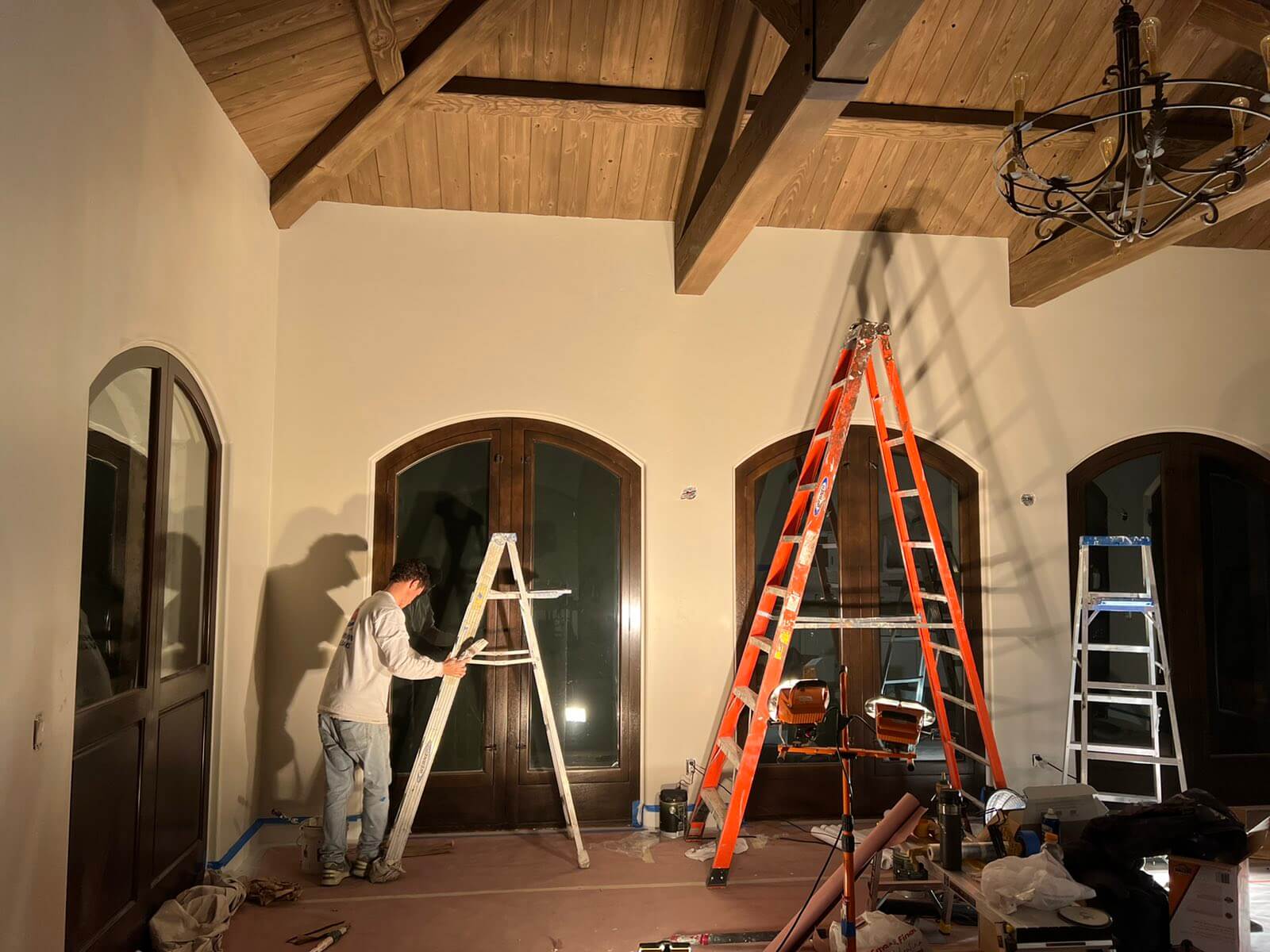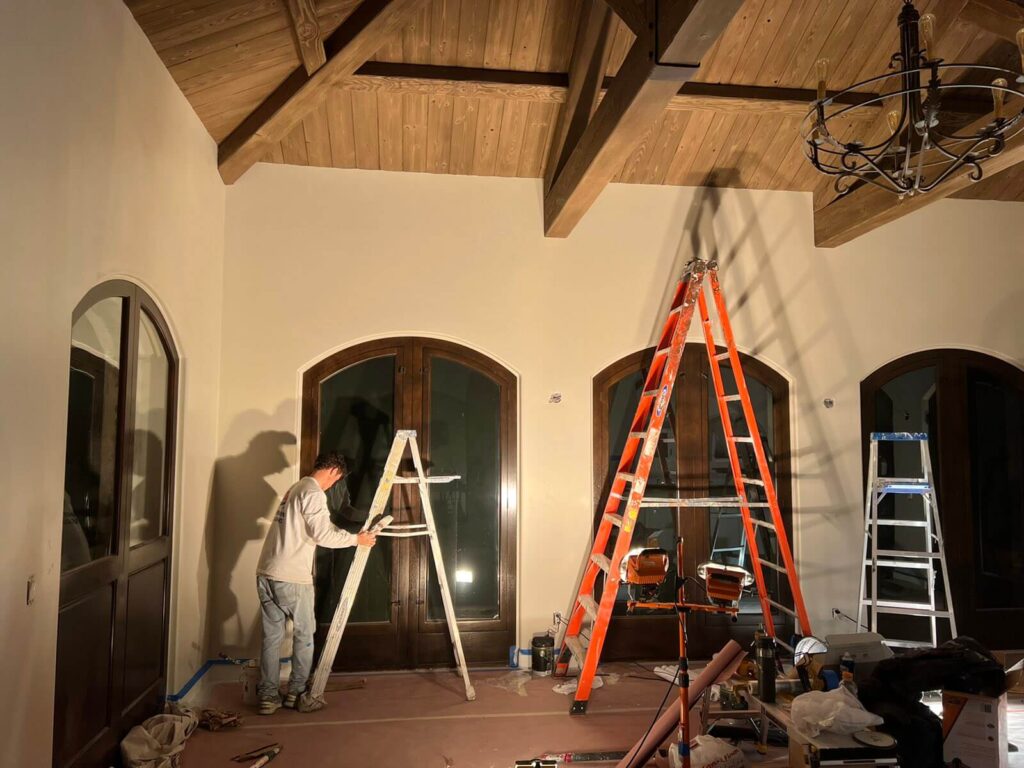 Why BBK Construction is your best choice?
BBK Construction handles both residential and commercial construction.  We have experts in both types on staff. We minimize the number of subcontractors on a project to avoid confusion, but the ones we do hire are always the best.  Our management experience allows us to find the best combination of teams as well as keep everyone on the same page, minimize construction times on all projects.  You'll have your building or home done faster and of better quality than any of our competitors could hope to offer.  They will last longer and be of better quality.
Electrical Services
Avail our professional Electrician services to get your commerical or residential project done.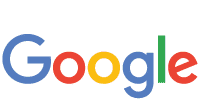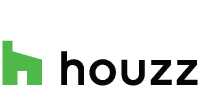 This was our first major remodeling project that involved the entire house, so I was hesitant going in. Once I spoke with Brandon about what I wanted to do I immediately felt comfortable with proceeding. They have been so professional from the beginning to the end. The quality of work is above our expectations. We will work with them again if needed in the future.
Our custom home just got completed by BBK Construction. The crews they have are work so hard. It's been a great refreshing experience compared to the past contractors we used. I would definitely use BBK in the future!
BBK has the best team of skilled workers. They did a complete update to the electrical and installed all new flooring and repaired the walls and stucco. They are super fast and finished everything on schedule. We are so happy we found them.
Very accommodating and professional staff. When they showed up the first day to our commercial project on time with a solid crew and all the equipment, we knew we made the right decision to choose them They finished our salon build on schedule and even followed up to make sure we were happy with the work and the work was flawless we could not be happier. I would recommend them to anyone that needs commercial construction done on time and on budget. We look forward to using them for our next salon build.
BBK Construction is top notch! In my opinion they are the only ones to go with as soon as we met Brandon and he took the time to go through the details of the process with us we knew they are the ones for us, and we were corrected they are so trustworthy, and all the crews Brandon has are so professional. Every worker that they had was very hard working, well spoken, honest and wanted each part of the construction process to be perfect. When they finished, they even had a cleaning crew go through and make the house spotless. We look forward to working with Brandon and his amazing crew again.
GET YOUR FREE REMODELING ESTIMATE TODAY!
Fill out the form below or call us today 310-883-5521 for your remodeling needs