FIRE AND NATURAL DISASTER RESTORATION
About Our Damage Restoration Services In Los Angeles
Walls that have been damaged from smoke walls often need to be cleaned, repaired, painted with the proper primer and repainted. This requires the professionals at BBK Construction LLC to bring the structure to better then new condition.  BBK has developed special methods to help eliminate the odor and repair damage to walls, any type of surface and flooring.
We don't take shortcuts
In the initial stages, your insurance company may have recommended receiving quotes for the necessary fire damage and natural disaster restoration work. It is crucial that the property is first decontaminated and deodorized before any re-construction work is done.
In our day-to-day work, we come across so many properties where contractors ignore the smoke and soot damage and just decorate over it without decontaminating and deodorizing it first. This causes a multitude of problems, the most common being the spreading of stains and the lingering smells.
Deploying Our Anti-Contamination Team
The first step of the process of fire and natural disaster restoration is to have a restoration surveyor appointed by BBK Construction LLC to provide a comprehensive assessment of the work required, along with an estimate for its completion that's why our customers believe in us.
Our fire damage restoration team would first decontaminate affected areas and contents if BBK Construction LLC were to be your contractor. We may have to transport some items to our decontamination unit for specialist restoration in order to ensure all contamination is removed.
We can assess the extent of the damage after the property has been decontaminated and provide a second estimate for the reinstatement work. As a result, we can bring your property back to its original state.
Advantages of Our Fire And Natural Disaster Restoration Services Included:
Fully trained and knowledgeable technicians

We provide complete damage restoration services following fires and floods 

Reconstruction of damaged buildings and contents

The removal of smoke and soot and the extraction of water

Removing smoke odor

Restoring hardwood floors

Restorative and repair services for furniture

Abandonment of controlled waste
About Our Fire Damage Restoration Services
BBK Construction LLC are professionals in Fire Damage and Disaster Repairs. Some of our services include:
Fire damage Restoration
Smoke Damage Cleaning
Soot Damage Cleaning
Removal of Smell from Fire damage.
Earthquake Repair
Structure Repair from Earthquakes
Mud Slide Repair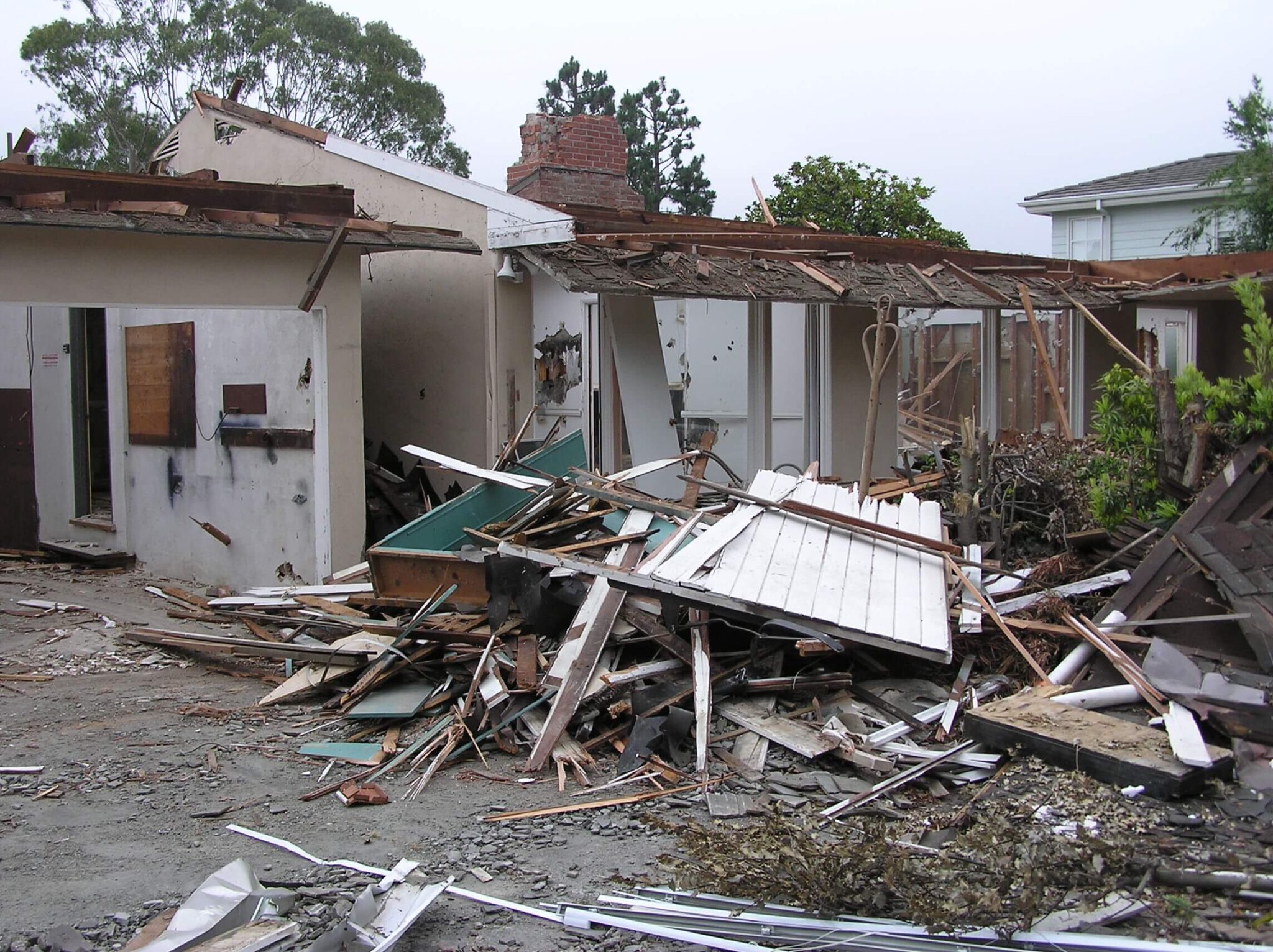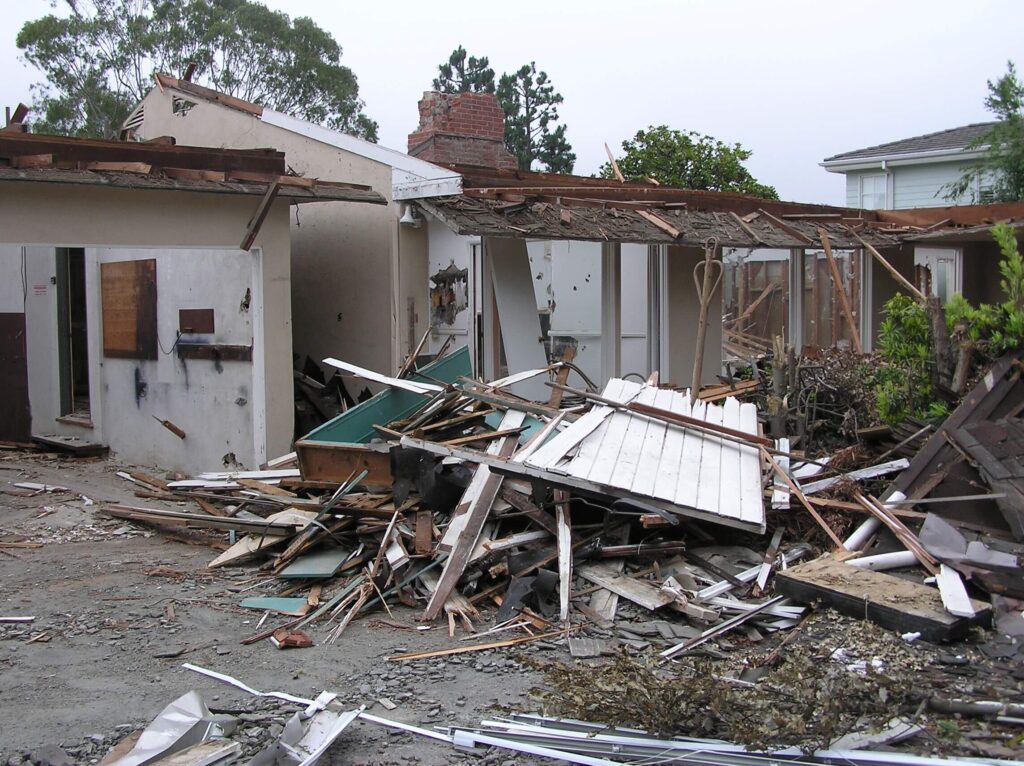 All the BBK Fire Damage Restoration Services Include:
Odor Removal
Ozone Treatment – with the use of thermal fogging, ozone machine or hydroxyl generator to provide a final knockdown treatment
Fire damage assessment and report for insurance claims
Laser cleaning and sandblasting of brick walls to remove smoke and soot damage
Restoration of timber floors after smoke damage
Cleaning of soot and smoke damage from fabric, wall surfaces and carpet
Contents cleaning and furniture smoke damage cleaning, pack out and storage
Wall and ceiling cleaning
Emergency and mitigation pre-cleaning
Issues caused by Fire Damage
Primary damage is produced by flames which can destroy structural elements and furnishings within the property. In addition, there are byproducts that are corrosive including smoke soot and residue which can cause secondary damage. they are created by the burning of synthetic materials which is a common cause of house fire.
Mud Slide Repair in Los Angeles
Mudslide disasters can happen at any time with no warning. We are able to start the repair often in less then 12 hours from the first phone call to our office. We have crews on call ready to help you with your next emergency mudslide repair.
Electrical Services
Avail our professional Electrician services to get your commerical or residential project done.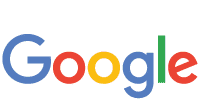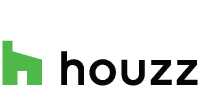 This was our first major remodeling project that involved the entire house, so I was hesitant going in. Once I spoke with Brandon about what I wanted to do I immediately felt comfortable with proceeding. They have been so professional from the beginning to the end. The quality of work is above our expectations. We will work with them again if needed in the future.
Our custom home just got completed by BBK Construction. The crews they have are work so hard. It's been a great refreshing experience compared to the past contractors we used. I would definitely use BBK in the future!
BBK has the best team of skilled workers. They did a complete update to the electrical and installed all new flooring and repaired the walls and stucco. They are super fast and finished everything on schedule. We are so happy we found them.
Very accommodating and professional staff. When they showed up the first day to our commercial project on time with a solid crew and all the equipment, we knew we made the right decision to choose them They finished our salon build on schedule and even followed up to make sure we were happy with the work and the work was flawless we could not be happier. I would recommend them to anyone that needs commercial construction done on time and on budget. We look forward to using them for our next salon build.
BBK Construction is top notch! In my opinion they are the only ones to go with as soon as we met Brandon and he took the time to go through the details of the process with us we knew they are the ones for us, and we were corrected they are so trustworthy, and all the crews Brandon has are so professional. Every worker that they had was very hard working, well spoken, honest and wanted each part of the construction process to be perfect. When they finished, they even had a cleaning crew go through and make the house spotless. We look forward to working with Brandon and his amazing crew again.
GET YOUR FREE REMODELING ESTIMATE TODAY!
Fill out the form below or call us today 310-883-5521 for your remodeling needs