Complete New Construction Services In Los Angels

Let's start your residential construction project!
New construction projects are always exciting, but there's a lot that can go wrong if the project isn't handled by a professional company like BBK Construction LLC. We take on residential construction projects of every size at BBK Construction, and we will go the extra mile for our customers to make sure your expectations are exceeded.
Trust BBK Construction LLC. —We will return your trust with superior service, excellent craftsmanship, and a simple, hassle-free experience.
Let's build your dream house n Los Angeles
BBK Construction LLC strives to build lasting relationships with its clients by providing both challenging and exciting design and complete construction services in Los Angeles.
As an expert design and construction integrators, we believe in the value of providing a pre-construction service that makes the experience as enjoyable and stress-free as possible and helps you visualize the building design.
Every detail matters
A team at BBK Construction LLC has extensive experience in the residential construction sector in Los Angles. This includes high-end extensions, refurbishments of the interior and exterior of private homes and mansion blocks, as well as modernization of such properties.
Assisting families in building their dream homes is a duty that we take very seriously. From the moment we meet you first until the time you walk into your new home, we are aware that everything is crucial.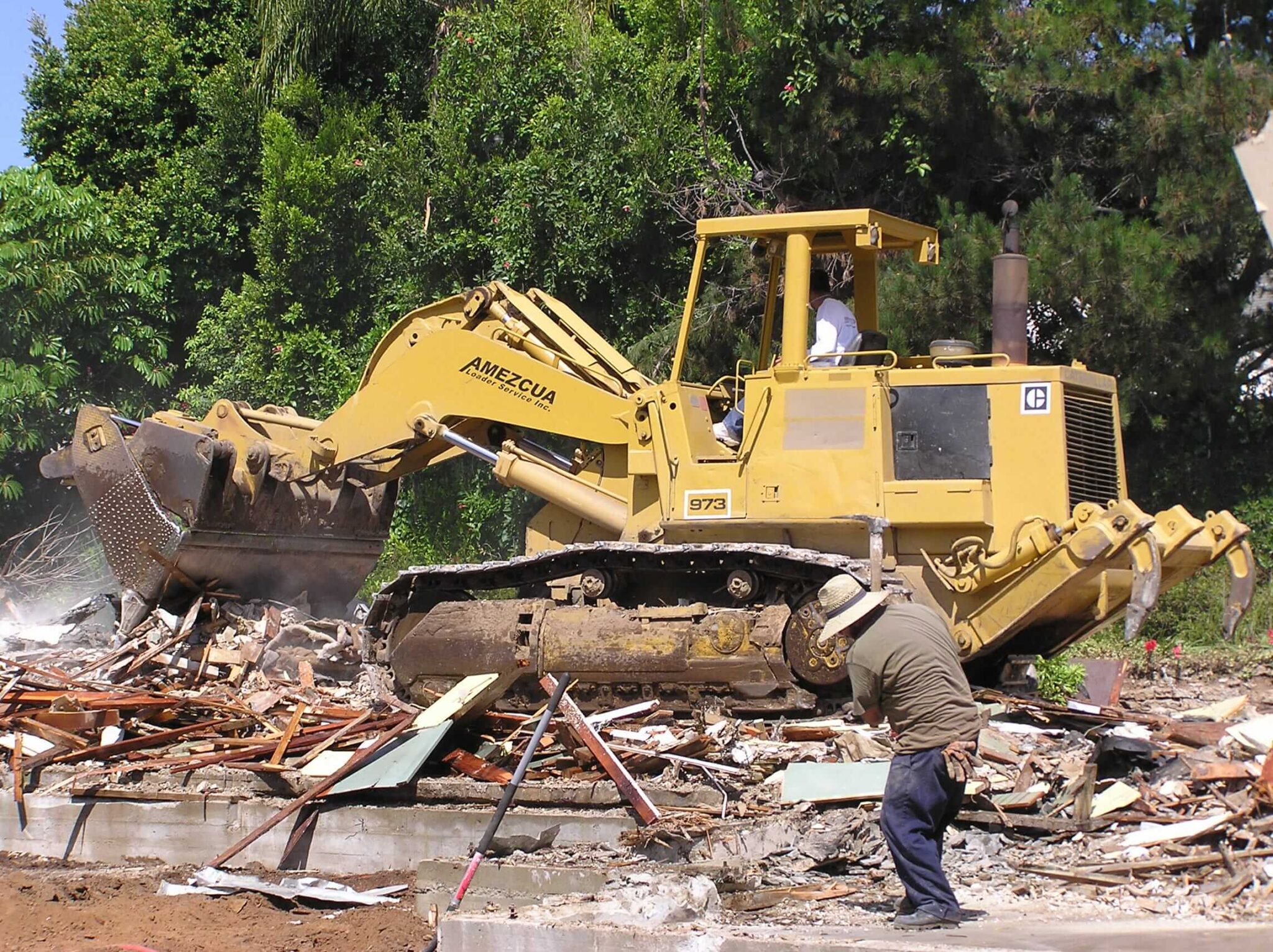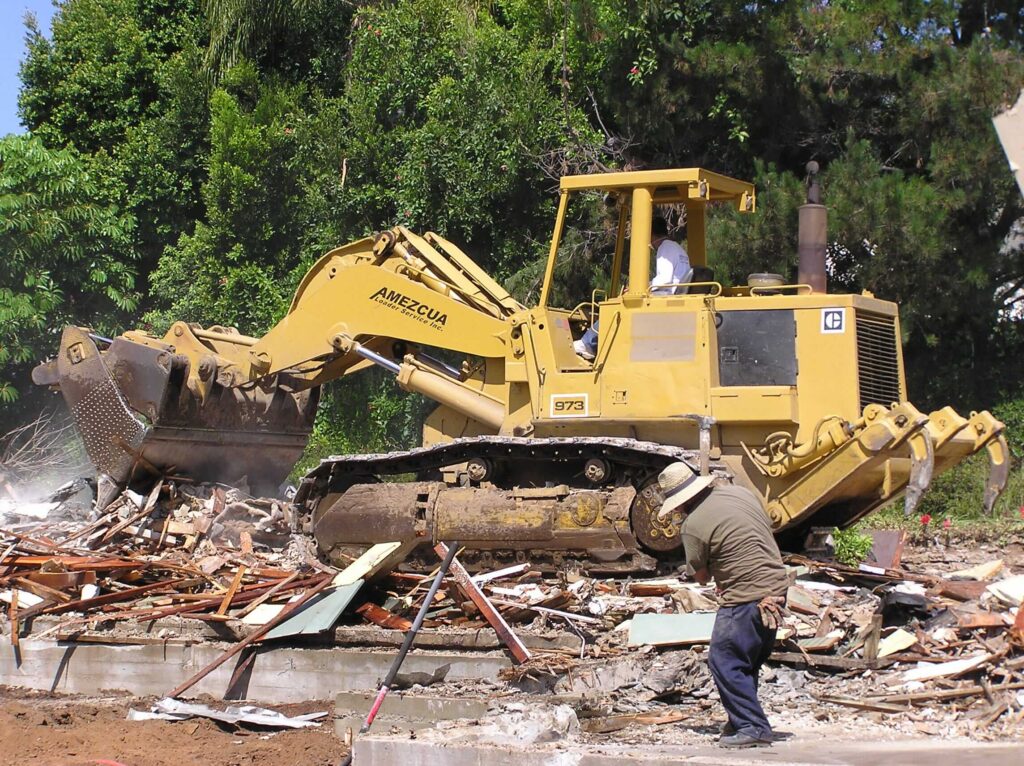 Why choose us?
We know that process of building a custom home involves more than the design and construction. Your home is an expression of your mind and your spirit of the way you envision your life to reflect.
As a general contractor, BBK Construction can handle residential construction of all sizes and is pleased to provide new construction services for Los Angeles and its surrounding areas. We put our customers' needs before our own to deliver the best service possible.
All of our tradespeople are highly skilled professionals with a minimum of 10 years of experience in their specific field, whether carpentry, stonework or framing. It is our pleasure to be one of the top providers of new construction homes in Los Angeles.
Bringing your dream home to life
Experienced and expert builders
As a leading builder of new homes, our vast experience may be what sets us apart from the competition. BBK Construction LLC is a Affordable home builders and contractor with over 10 years of experience, so you can be certain that your project will be completed properly and to the highest standard. Every project we complete conforms to the latest building regulations.
Your architect as well as our skilled quantity surveyors and skilled tradespeople will provide the home of your dreams.
Let's discuss residential construction today!
We offer a variety of advantages in terms of our new Los Angeles construction services
Customize your dream home
High quality construction without sacrificing standards
A property built according to your budget
A home designed to suit your needs
New Construction Townhomes
New Home Developments near me in Los Angeles
New Builds Home
New Build Houses near me
Electrical Services
Avail our professional Electrician services to get your commerical or residential project done.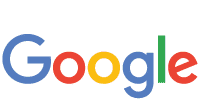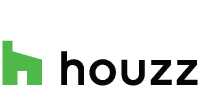 This was our first major remodeling project that involved the entire house, so I was hesitant going in. Once I spoke with Brandon about what I wanted to do I immediately felt comfortable with proceeding. They have been so professional from the beginning to the end. The quality of work is above our expectations. We will work with them again if needed in the future.
Our custom home just got completed by BBK Construction. The crews they have are work so hard. It's been a great refreshing experience compared to the past contractors we used. I would definitely use BBK in the future!
BBK has the best team of skilled workers. They did a complete update to the electrical and installed all new flooring and repaired the walls and stucco. They are super fast and finished everything on schedule. We are so happy we found them.
Very accommodating and professional staff. When they showed up the first day to our commercial project on time with a solid crew and all the equipment, we knew we made the right decision to choose them They finished our salon build on schedule and even followed up to make sure we were happy with the work and the work was flawless we could not be happier. I would recommend them to anyone that needs commercial construction done on time and on budget. We look forward to using them for our next salon build.
BBK Construction is top notch! In my opinion they are the only ones to go with as soon as we met Brandon and he took the time to go through the details of the process with us we knew they are the ones for us, and we were corrected they are so trustworthy, and all the crews Brandon has are so professional. Every worker that they had was very hard working, well spoken, honest and wanted each part of the construction process to be perfect. When they finished, they even had a cleaning crew go through and make the house spotless. We look forward to working with Brandon and his amazing crew again.
GET YOUR FREE REMODELING ESTIMATE TODAY!
Fill out the form below or call us today 310-883-5521 for your remodeling needs